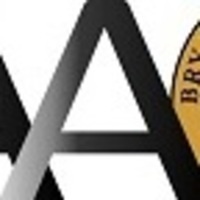 Applied Analytics Camp
The Advanced Applied Analytics Center is proud to offer the Applied Analytics Camp to high school students. The camp will be taught by distinguished professors at Bryant University.
Application deadline: June 16, 2017
Space limited to first 40 students who apply.
Participants will use real-world data to engage in an intensive introductory analytics training program using SAS software:
Enterprise Guide to access, clean, and analyze the data;
Enterprise Miner, a popular data mining tool, for predictive modeling and cluster analysis;
Tableau for visualization.
The course will conclude with a presentation of participants' findings.
Please download the brochure and register at www.appliedanalyticscamp.com . SAS has generously provided funds for this course and there are no fees to the students.
For further information, please contact:
Alan Olinsky, Co-Director, Bryant University Advanced Applied Analytics Center
Richard Glass, Co-Director, Bryant University Advanced Applied Analytics Center
Friday, June 30
Advanced Applied Analytics Center
Event Type

Sponsor
Subscribe