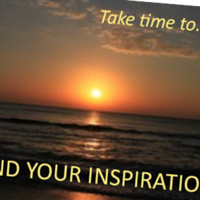 Career Planning 101
FIND YOUR INSPIRATION! Open to first- and second-year students. Course covers Center overview, self-assessments, career resources, skill building and more.
Two sessions are offered for 5 weeks. Signup is required before first class. Choose your section: Tuesdays 3:30 pm, Wednesdays 2 pm. Starts week of March 18th & 19th.
To register: Stop by the Center, call 232-6090 or email us at careers@bryant.edu.
Tuesday, March 18, 2014 at 3:30pm to 4:30pm
Event Type

Sponsor
Subscribe